Activities For School and College Students
@IIT Indore
To create awareness of recent development in Science and Technology and applications of sophisticated instruments in basic and applied research,
SIC initiates this awareness program for our SCHOOL AND COLLEGE STUDENT
Dr. G.S. Grover
Task Group Chair, IUPAC Safety Training Program India
Visit on Laboratory Safety Management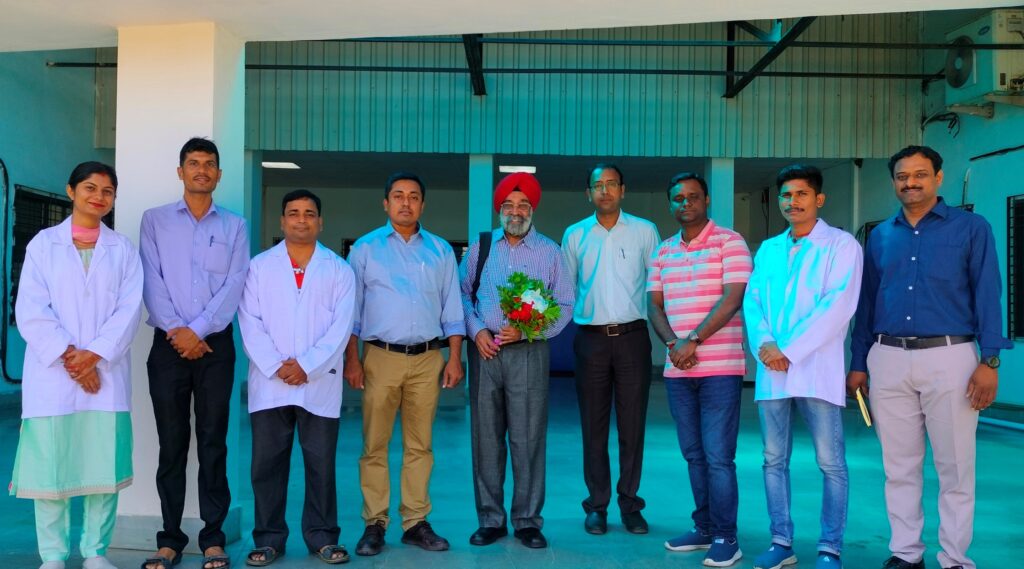 SAGE University
Creating curiosity for science among young minds.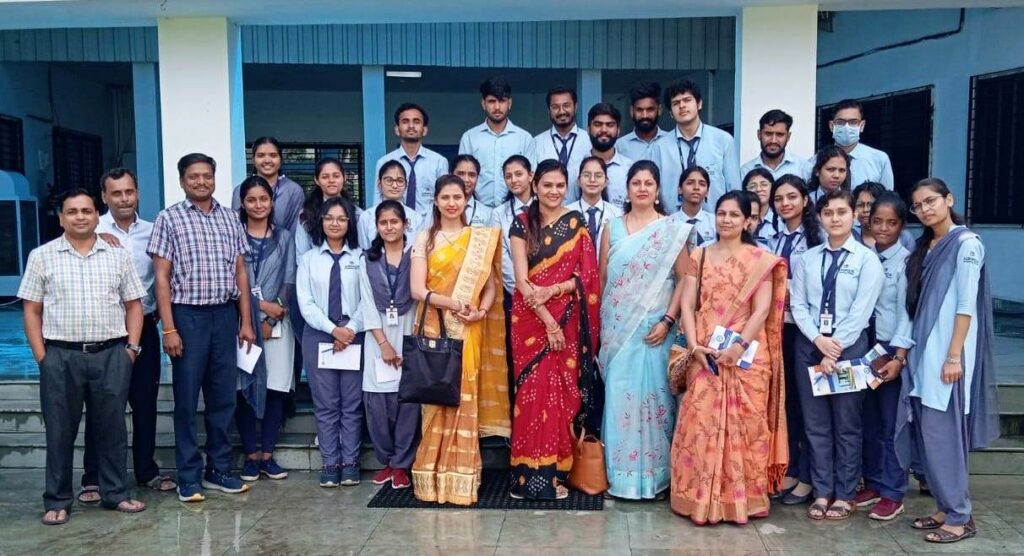 Educational tour
Students of JNV Ghattiya, Ujjain visit as a part of Outreach Activity.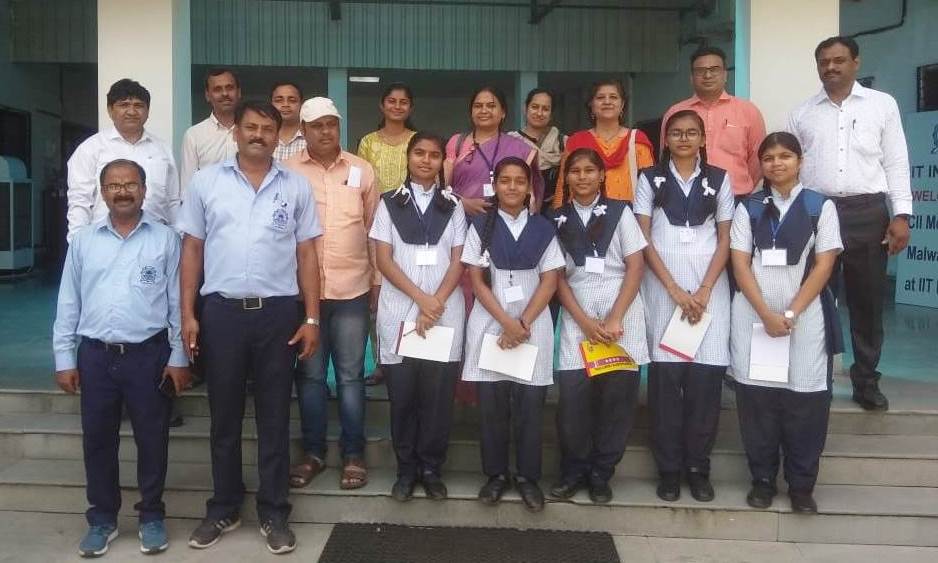 H. E. Ming
Consulate-General Singapore Embassy India
Showcasing SIC facility for future collaboration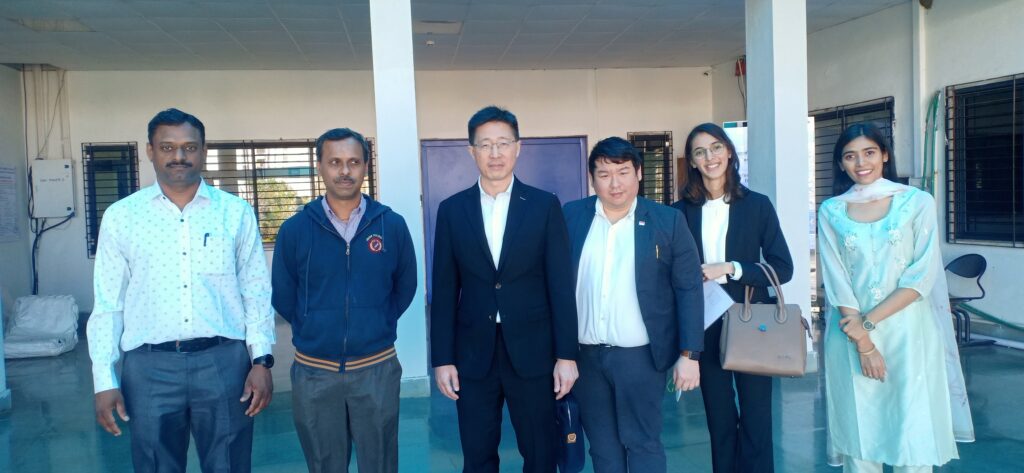 Choitram School Indore Visit
As a part of Institutes "Ek Bharat Shresht Bharat Abhiyan"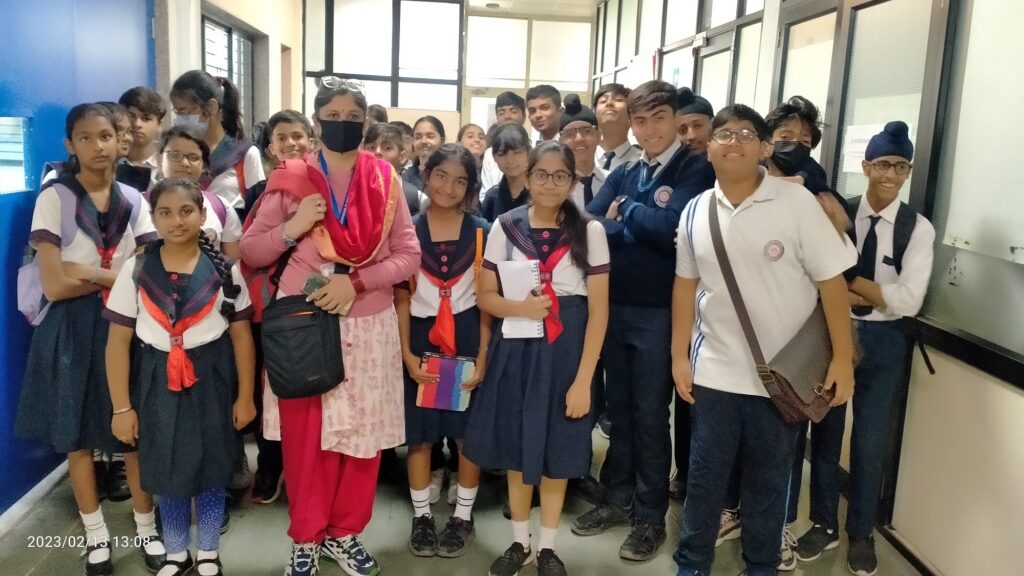 Farewell of SIC staff.
Mr. Saroj Mallik (EEE) and Ms. Mitali Dave (JTA)