The Sophisticated Instrumentation Center (SIC) — A National Facility was established in September 2011 to expedite the research program at IIT Indore. It is now a national facility providing services such as data recording facilities and expertise in different state-of-the-art instruments to academia and industry from all parts of the country and some international centers. Furthermore,  it is catering to the needs of many educational institutes and industries in and around central India and satisfying the need of scientific world, academia and industries with equal importance and emphasis. It is also engaged in spreading awareness among researchers, academia and industries for the probable use of the facility among diverse users to make the facility a part of our mutual co-existence to enhance quality of researches and products in industries with elan.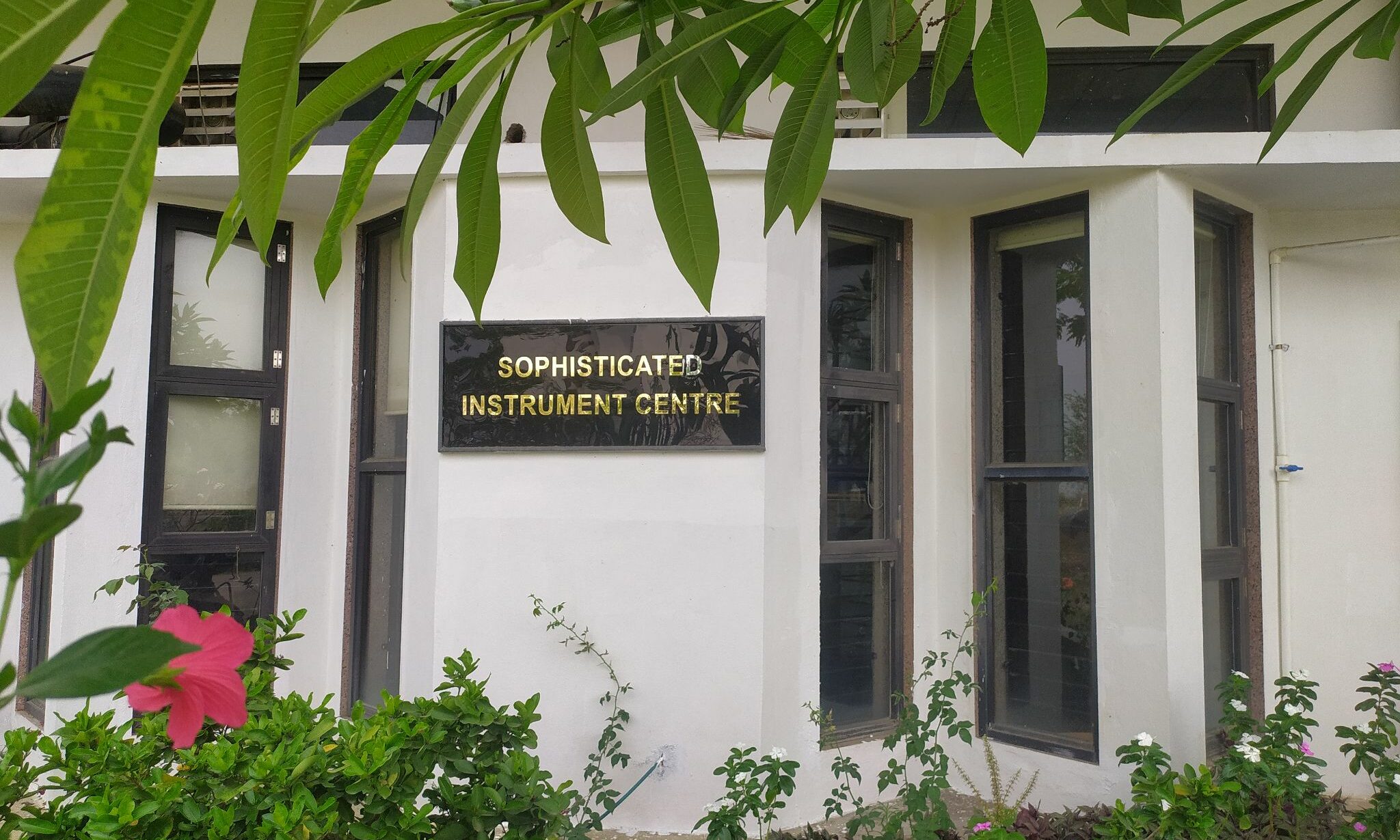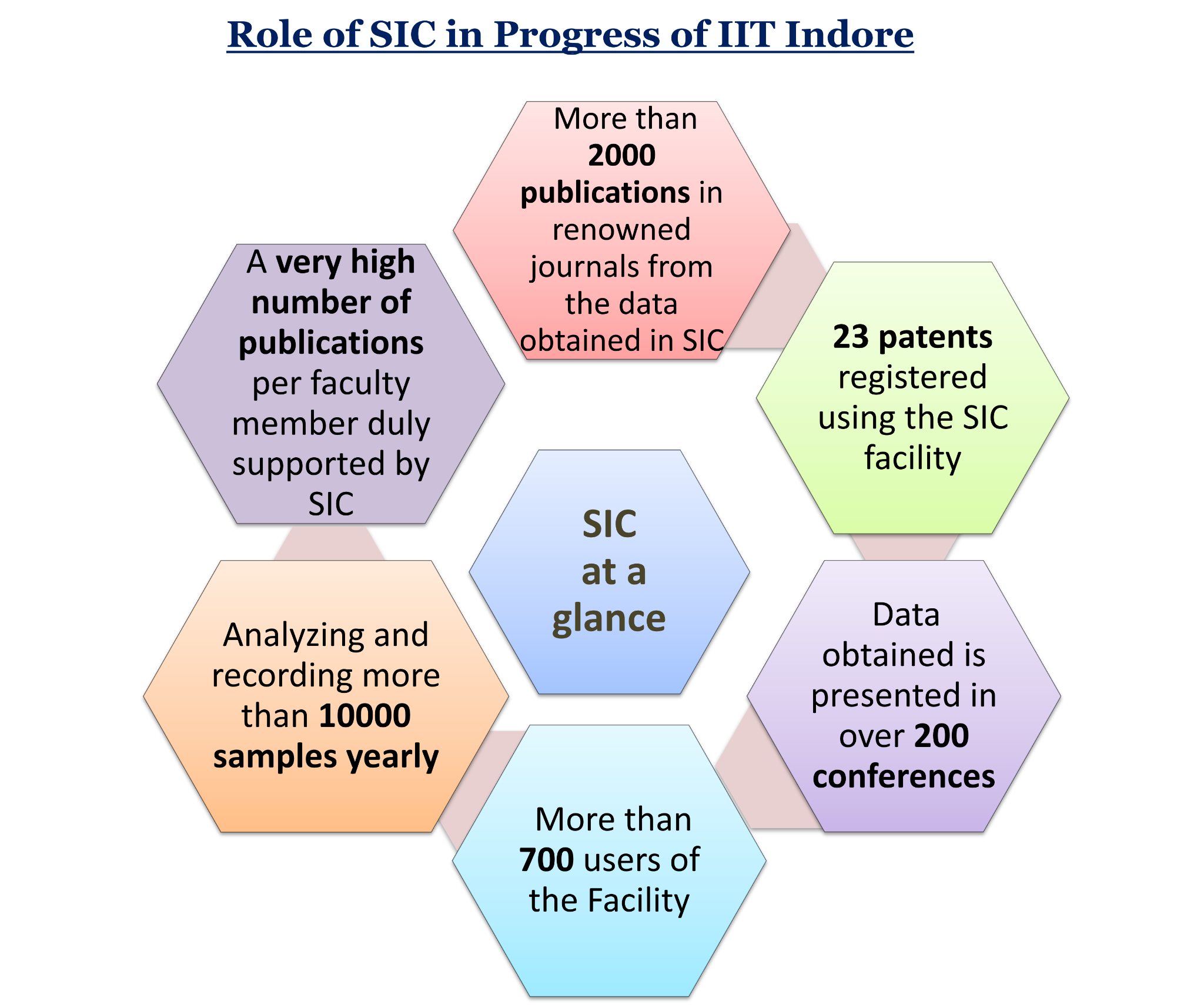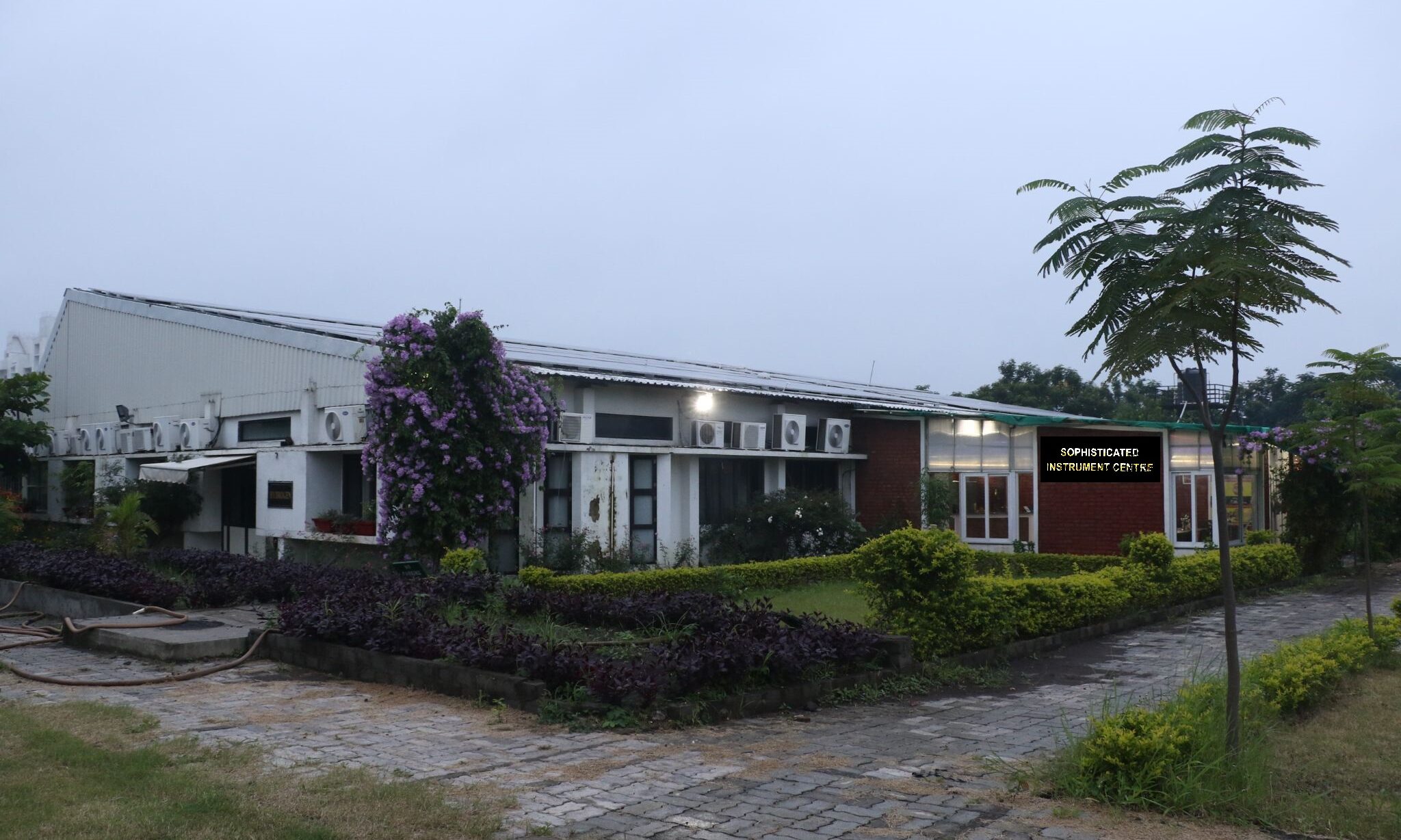 Facilities at SIC
After being established in 2009, IIT Indore took decisive initiatives to excel in the area of research and development. Among the various measures taken at that time, establishing the Sophisticated Instrumentation Center (SIC) was crucial to cutting-edge research in different departments. The significant role of SIC in the tremendous growth of the research atmosphere in IITI is palpable, with each publication coming out of research communities with the required instrumental support from SIC. IITI now stands as one of the leaders among all IITs in research output. Furthermore, with limited research facilities in central India, it is already catering to the needs of many educational institutes and industries in and around central India and lighting the curiosity towards the scientific world.
We welcome academia and industries to explore our below mentioned State-of-an- art Instrumentation facilities in various categories and get their samples tested with our expert technical team.
Latest News
SIC conducts regular visits of students from UG and PG program's of nearby institutes and some other educational groups to create awareness regarding sophisticated instruments in young minds and to create an ecosystem where young and curious students can understand newer technologies in a very convenient way.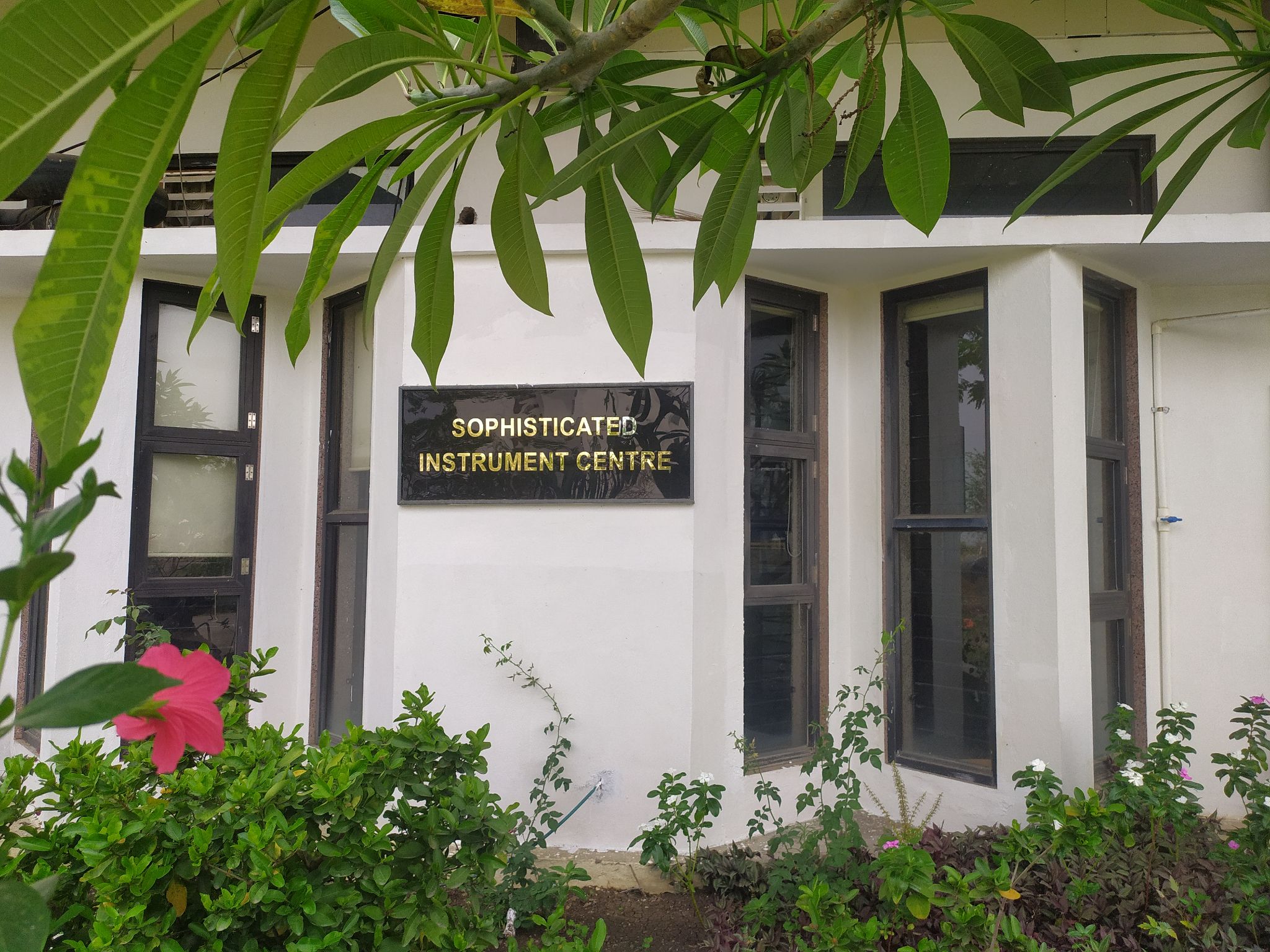 Do not hesitate to contact us
Get in Touch
Address
Sophisticated Instrumentation Center – A National Facility
Indian Institute of Technology Indore
Khandwa Road, Simrol – 453552
+91 (731) 660 3311
3311/3543/3541
Looking for instruments?
Contact Our PR Team @


sic@iiti.ac.in